With so many search engines to choose from, it's important to know which ones are the most popular.
This blog post will review the top 7 search engines and rank them in order of their growth potential.
The first are pros and cons of each search engine. The second is optimization tips to help you rank and get more traffic.
With these two factors combined, we have a pretty good idea of where you should start your SEO campaign if you want to get maximum exposure for your business!
Let's take a look at how each one stacks up!
So, let's get started…
What is a search engine?
A search engine is a term used to describe searching for information on various web pages.
An Internet Search Engine is a tool that helps you to find out more about something. This is by typing in keywords or phrases into it. Then arriving at results based on your request with different links, videos, images, etc.
How do you use a search engine?
A search engine is an excellent tool for finding websites. All you have to do is type in what you're looking for into the box and hit enter or click on "search."
Several types of searches can be done, such as Google's Image Search. It allows users to upload an image to find related pictures based on keywords within the picture itself. The way technology has developed over time shows how much it continues revolutionizing everything we know about everyday life!
Google Search Engine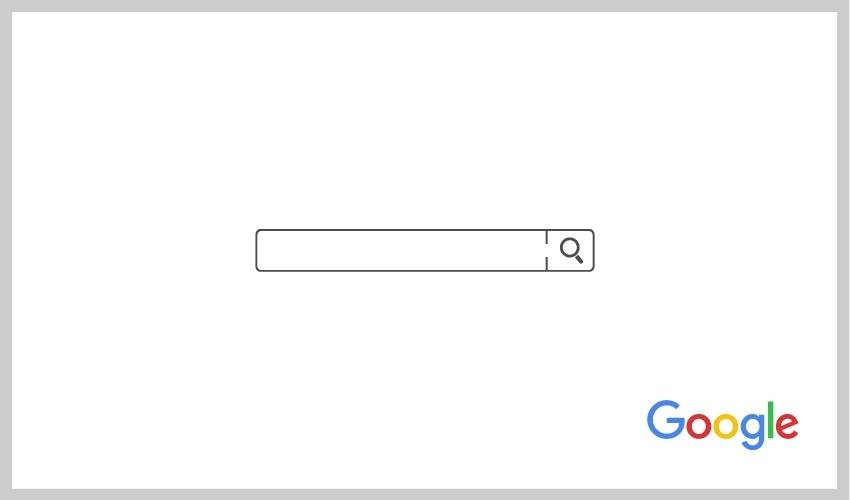 Google, the most popular search engine with over 86% of the market share, deserves to be at the top of any list.
The founders of Google offered their search engine to Excite in 1999 for $750,000.The offer I rejected would have put Google at the top of my list of "bad business calls." But Alphabet has grown to be worth about $1.012 trillion as of this writing.
Apart from powering its search results, Google also provides the search results for wide-ranging other engines, including Ask.com.
Pros & Cons
What attracts many people to ranking on Google is the potential for a lot of traffic.
The downside is where everyone else wants this traffic. Paid advertising on search engines costs more than other types of paid advertising.
Furthermore, many argue that Google moves searchers away from clicking through to websites. Also, fulfilling their intents and requirements on the Google website via featured snippets. Besides, reduced numbers of organic results on the first page, and increases in paid search results. This makes it more costly with less potential reward when competing.
Optimization Tips
Some great resources about marketing on Google can be found at:
• Search Engine Journal's Guide to Pay-Per-Click Advertising
• Google Webmasters on YouTube
YouTube Search Engine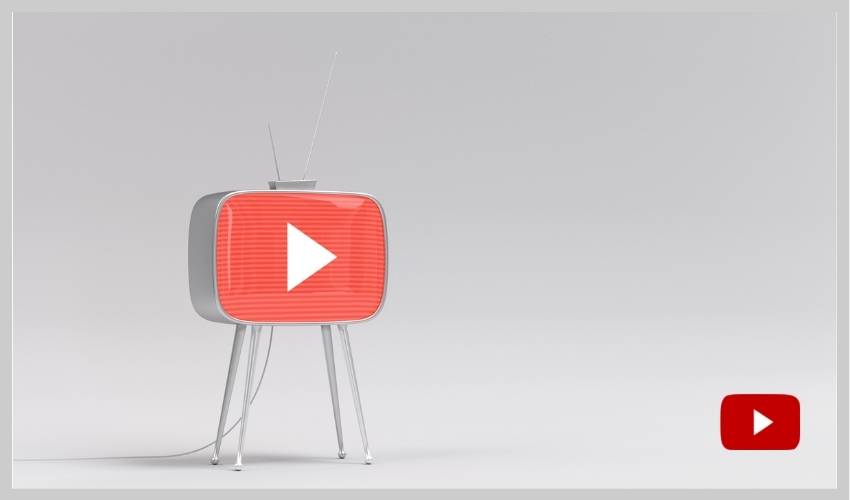 YouTube search engine was founded in 2005 by a group of veterans of PayPal. In November 2006, Google purchased YouTube and is the only tech company to control both the top two internet search engines on this list.
It receives more than 2 billion logged-in users each month and feeds over 1 billion hours of video to users.
If you're interested in the first video uploaded, a 19-second clip of co-founder Jawed Karim at a zoo.
It may not seem like an MTV video, but the song could fill in for the radio.
Pros & Cons
Marketing is alluring, but it can be not easy, especially when dealing with such a large amount of traffic.
YouTube is one of the crucial sources for generating traffic to your website.
Yet, considering that there are 500 hours of videos uploaded to YouTube every day, it can be challenging to stand out.
With paid opportunities on Google Ads, it can also get pricey to compete in that market.
But achieving that level of exposure with expensive campaigns, such as those by Geico or Blendtec, is not realistic.
Optimization Tips
You can find a few practical lessons on marketing your products or ideas through YouTubeat:
• The Definitive Guide to Ranking YouTube Videos is a Continued Success in 2020 by Brian Dean
• YouTube SEO: This is on how to Rank Your Videos from Start to Finish by Sam Oh
Amazon Search Engine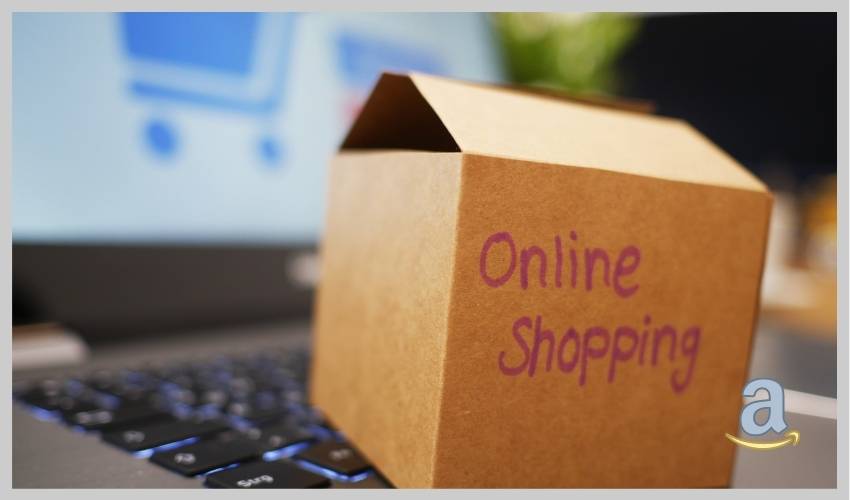 Amazon search engine was founded in 1995 and is one of the first large companies to sell goods online.
They started as an online bookseller, but in 1999, founder Jeff Bezos was awarded Time's Person of the Year. This is for making online shopping popular and accessible.
As a result, Amazon is so successful that 29% of all online shopping searches started at Amazon, not Google.
Combined with their acquisition of Whole Foods. This gives them access to fresh food markets, we're confident this trend will continue.
Pros & Cons
If you decide to sell blue widgets, the positives are evident. First, you can make your products available by selling them on Amazon because of its vast marketplace.
When a potential customer searches for information about blue widgets. Better content might rank your website higher on Google and lead them to believe that you have the product they need. Yet, the actual conversion happens on Amazon. If customers visit your site but don't buy anything.
The downside of selling on this site is that the competition is fierce, making it easy to compare. Also, pricing products can be complex, especially when dealing with a different currency.
When ranking your product, high sales and positive reviews are critical for success. Well-established companies with a good reputation can maintain their ratings through products they put out on the market.
Promoting products via CPCs can be pricey, but you're also targeting someone likely to buy what you offer.
It's too early to tell how Alexa will affect searches and sales, but this is an area that you should watch. The third article below discusses it further to prepare yourself for the potential scenario on which Amazon wins.
Optimization Tips
Here are a few good articles about Amazon marketing:
The Advanced SEO Guide to Top Rankings on Amazon by Robyn Johnson
Amazon SEO is different from Google SEO in at least six crucial ways that matter to marketers.
Facebook Search Engine
In 2004, Facebook was born and was accessible only by students. In 2006, it went public and opened up to the world.
It may not be thought of as a search engine when searching engines, but Google is in front of Microsoft Bing with 2 billion searches a day.
Facebook attracts many visitors, over 1.62 billion per month, so businesses and advertisers can market their products. They are also out of the daily routine and available to side-track with your offer if it is interesting.
Pros and Cons
The most significant benefit of employing this app is the user base, but there are always cons that come with it. One con is the cost.
The price of a Facebook ad is arguable easier on the wallet than Google Ads, but it's still pricey. Besides, some may argue that the traffic isn't as targeted.
One pro for advertising on Google is that they empower advertisers. That is to create campaigns surrounding search queries. Facebook advertising, but, revolves around job title, geographic location, or interest. Advertising on social media may not be the most effective way to reach customers, but it is an easy way to grab their attention.
Want to launch a new product?
How do I get my new eBook in front of SEO professionals who may not be looking for it? Again, Facebook provides flexibility on this.
While their organic reach has tended to dwindle in the past few years, Facebook also has potential as an unpaid traffic resource.
This involves making sure you have brand loyalty and are producing good content to rank.
Optimization Tips
Marketing tips can be found at the following recommendations:
Get Essential Tips for Optimizing Your Facebook Page by Victoria Edwards
7 Fundamentals of Facebook Advertising by Michelle Morgan
Microsoft Bing Search Engine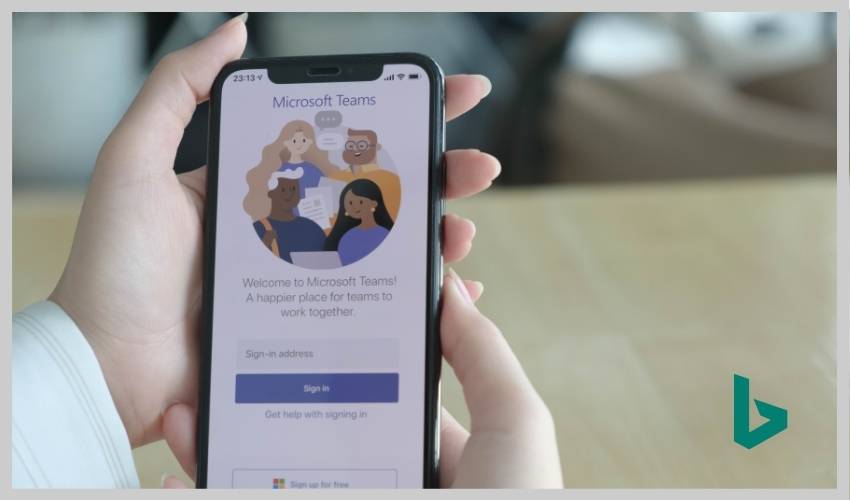 In 2009, Microsoft launched Bing to compete with Google for search engine market share. To get consumers' attention, they began providing Yahoo's results as well in a deal that later became 28.1%. Now they have teamed up with AOL and provide the search results.
The company made massive changes, which helped them out a lot. As a result, they achieved a more significant market share in Microsoft's products and properties now that it comes to about 25.7%.
Bing has been making several plays in the advertisement space to catch up with Google, adding features to Microsoft Ads. Through all these new features are usually in efforts to bring their system in line with Google's for ease and familiarity.
In October 2020, the Bing search engine renamed itself Microsoft.
Pros & Cons
Even though Microsoft Bing is not as popular as Google. It still has a good market share, including the U.S. and the United Kingdom.
Organic search algorithms are less sophisticated than Google's, though they're making big moves in the AI space.
While this won't be an indefinite state, it is likely to continue into the near future.
Considering the lower traffic, fewer people are competing for top 10 positions on Google. Also, those who climb higher enjoy a better return on investment.
On the advertising side, there are less sophisticated systems to work with. As a result of this and because they take less time to set up, campaigns don't demand a high volume.
Unfortunately, their understanding of close variants would be laughable if it didn't cost our company so much money.
That being said, Microsoft Bing provides higher returns on investment, though the number of conversions is lower.
Note: If you decide to use Google Ads, then be sure to set up your Microsoft Ads. Copying campaigns from one engine to another can help save time setting up your campaign.
Optimization Tips
A few valuable articles about the marketing strategy on Bing are found at:
Bing Webmaster Guidelines
Webmaster Guidelines: Bing Reveals Ranking Factors with Latest Update
Baidu Search Engine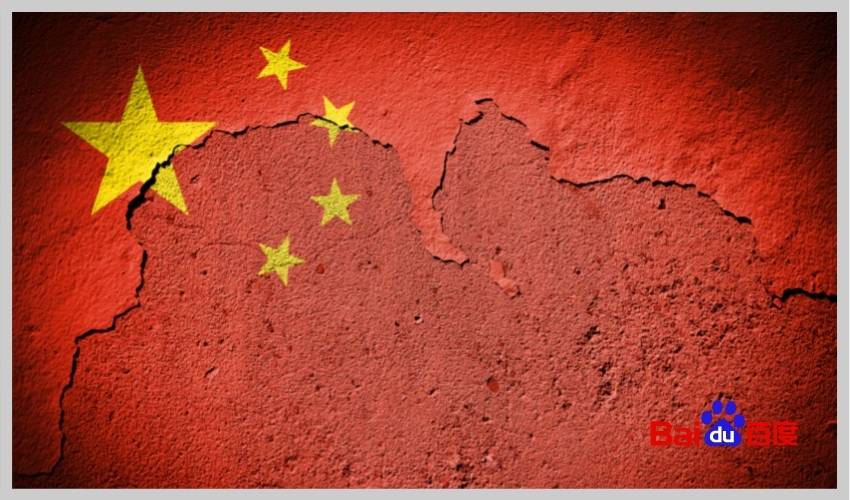 Baidu was founded in 2000 and has over 69.55 of the market shares for search engines, while Google takes 3.76
They are making significant investments in artificial intelligence. Expanding their core offerings to be like Google's. They have now deployed their computers for self-driving cars.
Outside of China, Baidu holds little influence as many countries have censored the company's search engine. Yet, in China, Baidu powers 3.3 billion searches per day.
Pros and Cons
The downside to the Baidu search engine is that it only offers access to one market. The upside is that the market offered is very large.
Additionally, it is crucial to understand that penetrating the Chinese market is different from other countries.
The visuals, words, and customs are different when deploying overseas. Google Translate is not going to help you win any business in this culture.
To access the Chinese market, you will need someone on staff. He or she should speak the language and understands marketing to this culture.
Organic search algorithms are more simplistic than Google's, with paid systems being much easier once set up. Yet, the setup of a paid system is more complex if you live outside China.
Optimization Tips
A few helpful articles on marketing strategies for Baidu can be found at:
Yandex Search Engine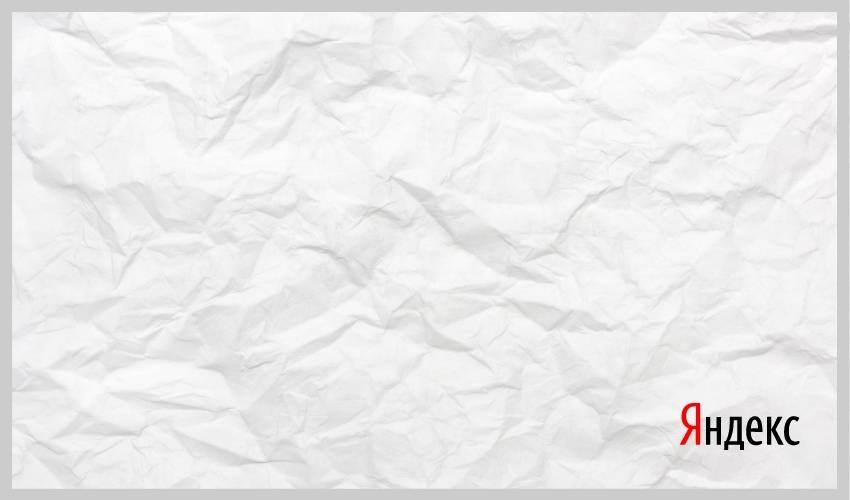 Yandex began as a project in 1990 to classify patients. Arkadia, the company behind Yandex. It was founded by two Russian developers who had success with an earlier business venture.
Yandex was adopted in 1993, combining the words "Yet Another iNDEXer." The website Yandex.ru was launched in 1997.
The Yandex company went public on the New York Stock Exchange in 2011, raising an initial $1.3 billion. It made their IPO second only to Google's at the time.
Yandex currently powers 42.35% of all searches in Russia.
Pros & Cons
As with most smaller search engines, the amount of traffic on Yandex is more minor than Google's. Yet, it comes at a cost as both organic and paid results are less competitive due to the lower traffic volume.
Google's algorithms are more sophisticated than those offered by Yandex. Thus making it difficult to assess and optimize for.
Google's search engine algorithms are more sophisticated than Yandex's. But they also have elements that make it difficult for outsiders. Including a higher weighting on geolocation.
The paid system is more flexible when comparing to Google, Bing, and Facebook in this regard. Compared with the three major companies, Yandex's search engine tends to be the cheapest for single click ranking on the first page.
Optimization Tips
The following articles on marketing on Yandex can be found at:
I've discovered the ultimate guide to Yandex SEO for businesses by Dan Taylor
Learn and Master Yandex SEO on your Many Score
Conclusion
If you can understand how customer browsing and purchasing processes work at different stages. then there's a chance that you'll be able to drive more sales with less effort.
This neuroscience is meant to help you understand how the human brain works and why certain things affect us. You should use this information in your digital marketing strategy. If you need help achieving these principles, we're here! We are ready to help you plan a winning SEO or marketing plan that drives sales by taking your customers into account.
From which of these cognitive principles have you applied to make your online product sales more successful?
FAQs
What is a search engine?
An internet search engine is a website through which users can search the internet's content. This by entering the desired keywords in its search field. The top results are then generated from an index and displayed, as a list of relevant websites.
What are the top 5 search engines?
According to Netmarketshare, Statista, and StatCounter. The top 5 search engines in market share are Google, Bing, Yahoo, Baidu, and Yandex.
What is a search engine not owned by Google?
For security in my search or private web browsing, I use DuckDuckGo, which leverages Bing's power and other sources.
Or try Searx, a customized tool that filters result from more than 20 different engines, including Google.
Out of all the search engines, which one do you think is better than Google?
Bing is a search engine from Microsoft that's second in market share after Google. It has roots tracing back to other similar search engines provided by previous versions of Microsoft.
Share This Story