We write high-ranking blog posts and landing pages for the fastest growing B2B and digital brands in Europe.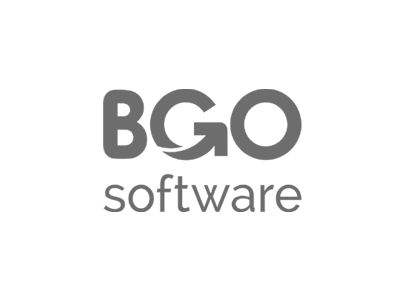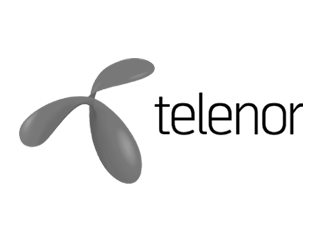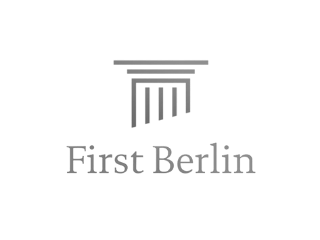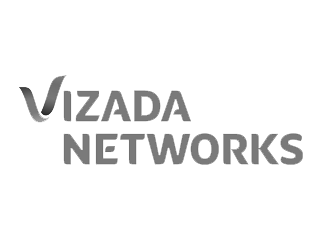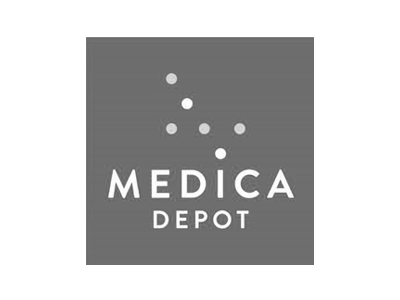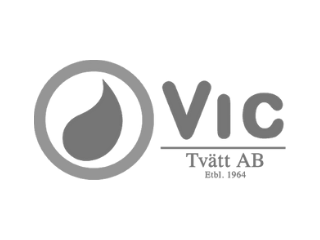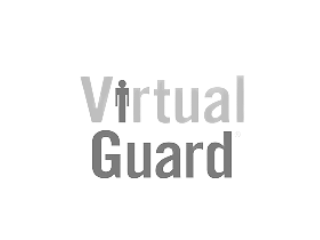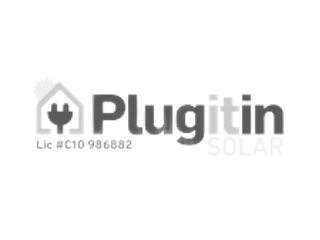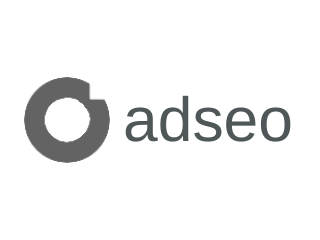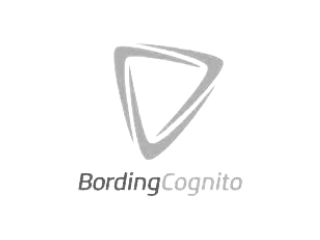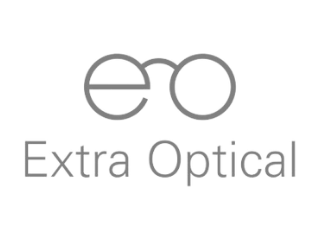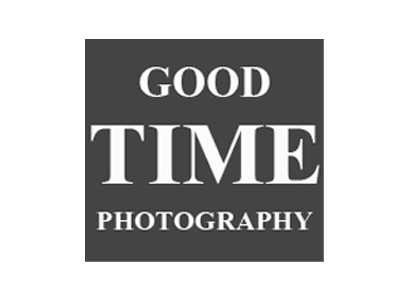 For the past 18 years, We've helped…
Who want to grow fast (and don't want to hire) but need a stream of new leads and sales that'll put them miles above the competition.
Who are looking for an experienced team and proven content marketing partner to help them dominate their vertical as they expand.
Who want to deliver results for their clients, but struggle to find a reliable SEO consultant they can trust to deliver consistent high-quality work.
We write words that rank, not just inform.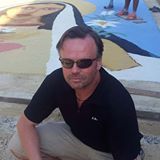 Free SEO analysis of your website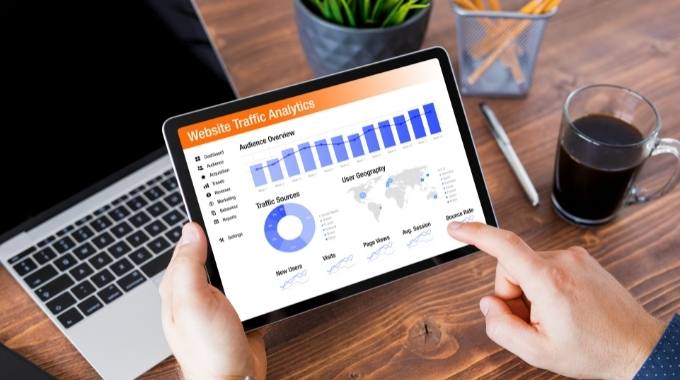 Do you want an analysis to see if search engine optimization (SEO) can help to increase traffic and conversions on your website?
What experts say about our SEO
From the Page1 Clients blog
We've authored tens of SEO guides, including...
admin
Do you have a High Website Bounce Rate? A high percentage of visitors bouncing from a page indicates the content has failed to engage them. Your website's performance depends on how visitors search intent on
admin
When it comes to SEO, you absolutely must speed up your WordPress site. If your website loads too slow, there's no doubt it has a detrimental effect on traffic, rankings and revenue. Many developers and